Paperback: 371 pages
Genre: Contemporary Fiction
Publisher: Merky Books, Penguin, Random House.
Source: LoveReading Consumer Reader Review Panel Member
First Sentence: It is six minutes to four in the morning.
Review Quote: 'Rightfully tipped for greatness' SUNDAY TIMES
Prizes: In 2019 Zayyan won Stormzy's inaugural Merky Books new writers' prize. The Independent's January Book of the Month.
My Opinion:
It was a pleasure to read this sensitively written debut novel which concentrates on racial prejudices. Especially the way it raised my awareness of events in the history of Uganda, of which I knew about but not in any depth.
The protagonists have all been affected by British Colonialism and the political history of Uganda, during Idi Amin's regime and the expulsion of the Ugandan Asians is told through letters written by Hasan. In present day London Sameer is not happy despite supposedly living a dream lifestyle.
The following quote from the novel puts the entire story, for me anyway, into perspective. 'If you don't understand where you've come from, you'll never really understand who you are or where you're going.'
Highly recommended to anyone interested in a very readable explanation of what living in a world full of prejudice and generation differences is really like.
Précis Courtesy of Goodreads:
1960's UGANDA. Hasan is struggling to run his family business following the sudden death of his wife. Just as he begins to see a way forward, a new regime seizes power, and a wave of rising prejudice threatens to sweep away everything he has built.
Present-day LONDON. Sameer, a young high-flying lawyer, senses an emptiness in what he thought was the life of his dreams. Called back to his family home by an unexpected tragedy, Sameer begins to find the missing pieces of himself not in his future plans, but in a past he never knew.
Author Profile: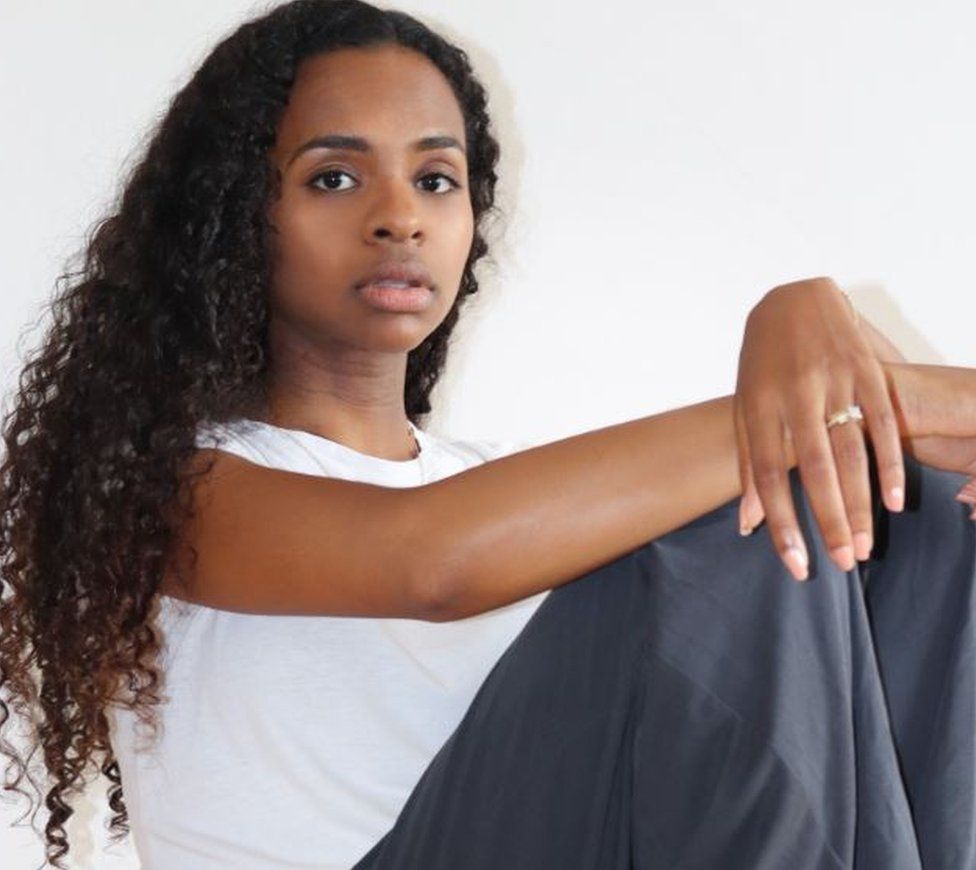 Photo by FARZANAH MAMOOJEE
Hafsa Zayyan is a writer and dispute resolution lawyer based in London, currently working for Quinn Emmanuel as an international arbitration and litigation lawyer. We Are All Birds of Uganda is her debut novel, inspired by her own mixed parentage, Nigerian and Pakistani. She studied Law at the University of Cambridge and holds a masters' degree from the University of Oxford.
Photograph and Biographical Information courtesy of the following sites.
Instagram Page Hafsa Zayyan - Penguin Books Amazon Book Page Goodreads Profile